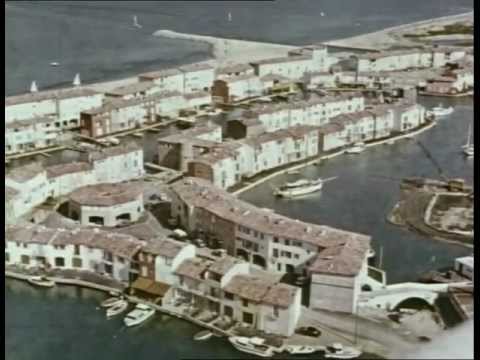 In 1970 the BBC followed architects Alison and Peter Smithson through the construction of their seminal housing project, Robin Hood Gardens (London). The impact of their architecture continues to resonate well into the 21st century, most recently in the British Pavilion at the 2014 Venice Biennale. Robin Hood Gardens was demolished in 2013, bringing an end to the Smithson's utopian vision. Listen to Alison Smithson explain the European Housing Condition (as the vision stood in 1970), the state of British infrastructure as it was, and hear Peter Smithson discuss the impetus for their most famous collective housing project.
Peter Smithson (18 September 1923 – 3 March 2003), the acclaimed British architect often associated with New Brutalism, would have turned 91 today. He attended the school of architecture in Newcastle, but left to serve in the war in India and Burma. After returning to complete his degree in 1948, he enrolled in the Royal Academy architecture school. In 1950 he set up his own practice with his wife Alison, and the two went on to become some of the most influential British architects of the mid-20th century.
After many years spent fighting to preserve the famous Robin Hood Gardens social housing complex in East London, the architecture community mourns another loss. Tower Hamlets Council and the London Thames Gateway Development Corporations have approved the demolition of the 1960s Brutalist complex in an effort to make way for a new £500 million sustainable development comprised of energy efficient, mixed-tenure homes and an enlarged central park. The historic building was built by modernist architects Alison and Peter Smithson and remains an important piece to Great Britain's architectural history. Continue reading for more.