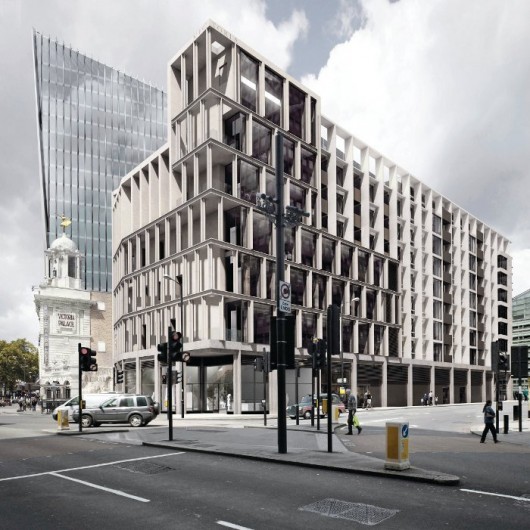 Although the design world has maintained a negative opinion of property developers for a very long time, the relationship between architect and developer has begun to evolve in the United Kingdom. In this article, first published in Blueprint issue #333 as "Why Architects Are Working for Property Developers," the cultural shift is explained and explored through case studies.
Developers have not, traditionally, enjoyed a very good reputation within the architectural fraternity – or with the general public, for that matter. At worst they are seen as sharp-suited pirates of urban space, stripping out centuries-old residential or commercial buildings to replace them with shoddy, design-by-numbers structures, thrown up with no driving objective other than maximising their cash before they move on.
But times have changed. Whether it's economic necessity – driven by the lack of buyers for bad housing or poor office space – or just good sense, there is a growing number of developers out there that appear to be cherry-picking some of the UK's better practices to transform our urban wastelands and unloved spaces. This new breed appears to enjoy and understand the value of architecture and design. Some of them even consider architects their natural collaborators – the creative yang to their commercial yin.