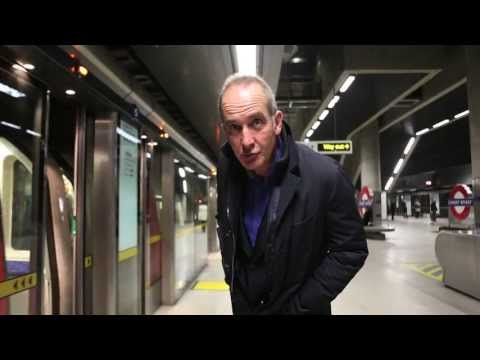 In preparation for a ministerial review of housing standards by the UK government, the RIBA has launched their "Without Space + Light" campaign aimed at advocating minimum requirements for total space and natural lighting in order to improve quality in new built homes.
The campaign, supported by a survey titled "Housing Standards and Satisfaction: What the Public Wants", aims to combat the recent trend towards 'shoe-box homes', highlighting the dissatisfaction among owners of new homes when it comes to living standards and the fact that new homes are an average of 10% smaller than they used to be.
Not only are the space standards in UK homes poor compared to past housing, they also lag behind standards set by other European countries: in Ireland, new homes are on average 15% larger, in the Netherlands they are 53% larger, and most strikingly in Denmark they are a full 80% larger.
Read more about the campaign after the break…