"Our research integrates computational form-finding strategies with biologically inspired fabrication", claims the 'about' page of MIT Media Lab's Mediated Matter Group. Though this may sound like run-of-the-mill architectural boasting, you are unlikely to find any more exemplary combination of scientific research, digital design and biomimetic construction than their recently completed Silk Pavilion.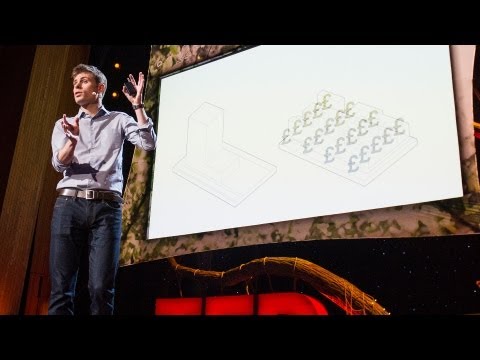 In this talk at TED 2013, WikiHouse co-founder Alastair Parvin elaborates on some of the ideas which he presented in 2012. WikiHouse is his project to create an open-source library of houses which can be downloaded, manufactured with a CNC machine and assembled in a day – an idea which he hopes will democratize the production of housing and the city as a whole – as he puts it, "In a way it should be kind of obvious that in the 21st century maybe cities could be developed by citizens".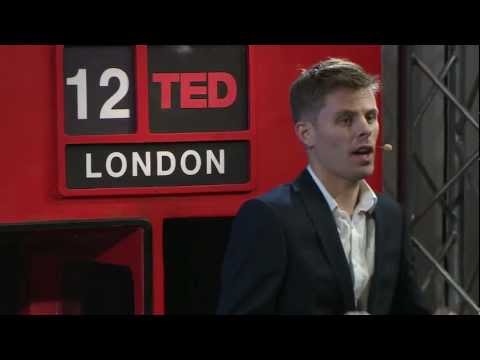 Alastair Parvin, co-founder of WikiHouse gave his TED Talk last week (one of the many architecturally relevant talks at TED 2013). Although the video of his latest talk is not yet available, to whet your appetite we present you with his speech from last year at TED@London. In it he explains the conditions of architectural and material culture that led to the foundation of WikiHouse, an open source database of house designs that can be manufactured with a CNC cutter and assembled in a day.
Parvin says: "If design's great project in the 20th century was actually the democratization of consumption… I believe design's great project in the 21st century is the democratization of production." Last year, the WikiHouse project was one winner of TED's City 2.0 Awards.
Imagine taking your Google Sketchup creation for a house and having it milled out and assembled all within 24 hours.  WikiHouse, an Open Community project that puts you in the driver's seat of design and construction has recently unleashed the opportunity for anyone to realize their own vision of architecture.