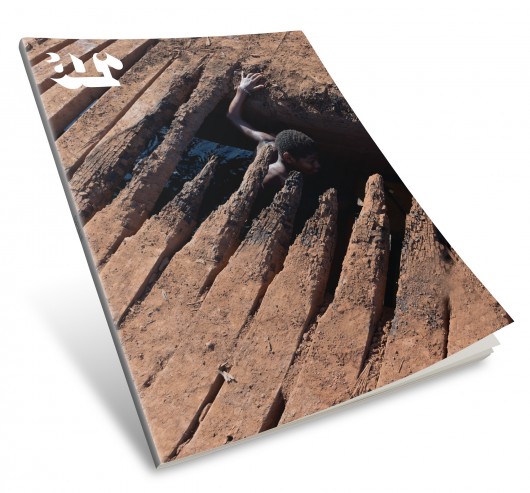 ArchDaily has partnered with The Architectural Review to bring you short thematic introductions to the magazine's monthly editions.  Up now: AR's April 2014 issue, which examines the complexities of architecture photography. Editor Catherine Slessor asks "what happens when controlled views of buildings are redefined by and adapted to new technologies?"
Roland Barthes once observed that there is no such thing as a photograph. 'Whatever it grants to vision and whatever its manner, a photograph is always invisible, it is not it that we see', he wrote in Camera Lucida. What we do see is the scrutinising gaze of the photographer, which can beguile or unsettle, but should always evoke some kind of response.
As a scientific and 'truthful' medium, photography has served architecture well, especially in the Modernist era when the evolving medium synthesised perfectly with a new approach to design. Yet the relationship between architecture and photography is an inherently compromised one. Unlike art practice, architectural photography lends itself less to searching critical enquiry, being essentially an unspoken pact between architect, photographer and publisher to render buildings in a way that discreetly flatters architectural ambition and sells copies of books or magazines.