You have to admit it, Hollywood really seems to have a thing for John Lautner; his designs are continuously cropping up in tv-shows, films, cartoons, music videos and even video games. The occasional despondent college professor aside, his exuberant mansions are usually typecast as the bachelor-pads of various flamboyant psycho-paths, pornographers or drug-smugglers. Curbed Los Angeles have compiled this excellent video of the various Lautner-featuring scenes, so we thought that we'd take a closer look at some of his buildings, which tend to pop up in all manner of unexpected places.
Read more about Hollywood's love affair with Lautner after the break…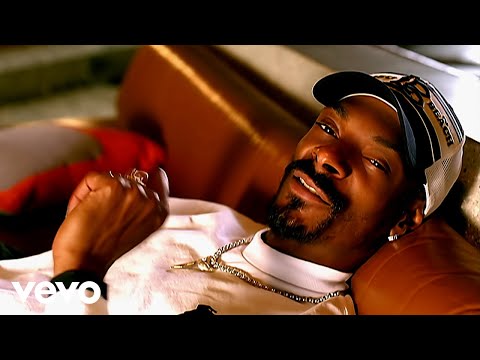 Question: What does Snoop Dogg, John Cleese, Lucy Liu and Jeff 'The Dude' Lebowski have in common? Simple, they have all, at some point in time, hung out in the living room of the space-age Sheats Goldstein Residence designed by Frank Lloyd Wright-disciple, John Lautner.
Read more about this amazing house and its unique owner after the break…
Googie Architecture, shared with us by Sunny & Mild Media, is part one of a series that encapsulates the futuristic design found prevalent in the post-war sprawl of Los Angeles during the 1950s. Popular among coffee shops, motels and gas stations, the ultramodern style originated from the Sunset Boulevard coffee shop, designed by John Lautner, named Googies.  A Googie building was a symbol that a business was with the times, which in turn brought traffic and attention to its doors. Form followed function, and it's function was advertisement.
For more, read Googie Architecture: Futurism through Modernism.