The impact Daniel H. Burnham had on urban planning and the American city is still felt today, many years after his death, on what would have been his 168th birthday. Over the course of his lucrative career, Burnham pioneered some of the world's first skyscrapers, inspired the City Beautiful Movement with his vision for the World's Columbian Exposition in Chicago, and created urban plans for numerous cities before urban planning even existed as a profession. Burnham said of his unusual large scale thinking, "Make no little plans, they have no magic to stir men's blood."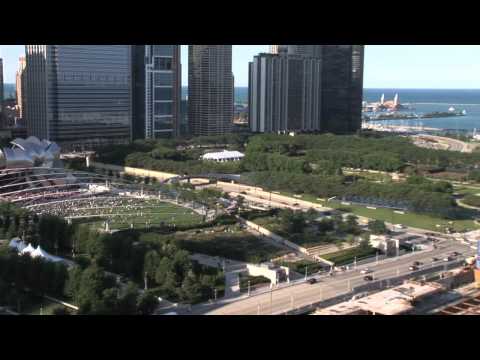 This documentary film explores the fascinating life and complex legacy of architect and city planner Daniel Hudson Burnham, famous for designing the Flatiron Building in New York, Union Station in Washington D.C., and the 1909 master plan for Chicago, among others.
The film will premiere nationally on PBS on Labor Day, September 6. Seen at Architectural Record.