After the success of its 6th edition in 2007, Sketchup became one of the world's most widely used 3D modeling software products. This is thanks to its intuitive toolbar, interdisciplinary use within the creative industry (not just architects) and having a free version that doesn't use watermarks.
Its open source library helped the software to provide a wide range of 3D objects, while hundreds of users developed their own plugins not only to solve the problems of each version but also to exploit the potential of their tools.
We're going to introduce you to 10 of the plugins shared by Sketchup Tutorials Facebook page using their demonstrative GIFs. If you don't know how to add a SketchUp plugin, don't worry! You can learn in this video also posted by them.
Multipe Offsets v4
Created by Sam D Mitch, this plugin creates multiple offsets of selected surfaces in a model.

Download here.
Angular Dimension
It seems so basic that it's surprising this wasn't already included with Sketchup, but someone actually took the time to program a plugin to fix it. Developed by the user SLBaumgartner, this plugin allows you to calculate and draw angles on the surface of a volume.

Download here.
Chain Along Path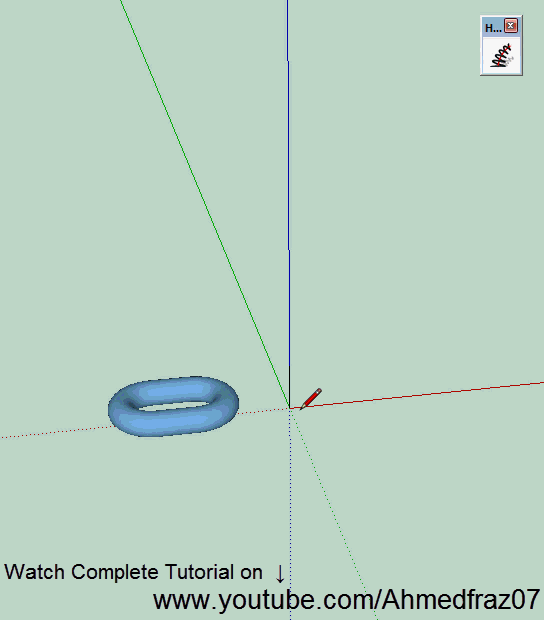 Created by 3dalbertsoft, this plugin allows you to create a helical turbine by selecting a curve and a predefined shape in SketchUp. A dialog window lets you choose numerous parameters to create the final shape. We think it is quite useful to define seams, seals, springs, tensioners and cables. And there's a YouTube tutorial!
LSS Matrix
Created by Kirill B, LSS Matrix allows you to create a sequence of chained components by simply updating the parent block. As the GIF accompanying this description demonstrates, you can create a spiral staircase by creating a block with two steps and then choosing the number of copies. You can learn how in 2 minutes with this tutorial on Youtube.

Download here.
Quad Face Tool
Created by ThomThom, this plugin solves one of Sketchup's major shortcomings: its trouble working with non-flat quad surfaces. With Quad Face Tool we create figures with continuous edges as topographies or, as we see in the GIF that accompanies this description, give a much more real surface to a helmet that was originally reticulated. Yes, there is a Youtube tutorial!
Location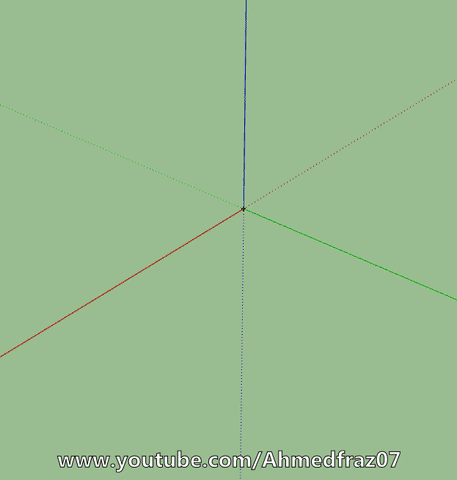 In 2012, Google sold Sketchup to Trimble Navigation. Although this case is not a plugin, it is a good example of the positive synergy Sketchup achieved with Google: the "Location" tool allows you to choose the satellite image of the place your project is going to end up by entering an exact address in Google Maps. Then, with a click, you can replicate the actual topography of that location. Very useful.
Sketchy FFD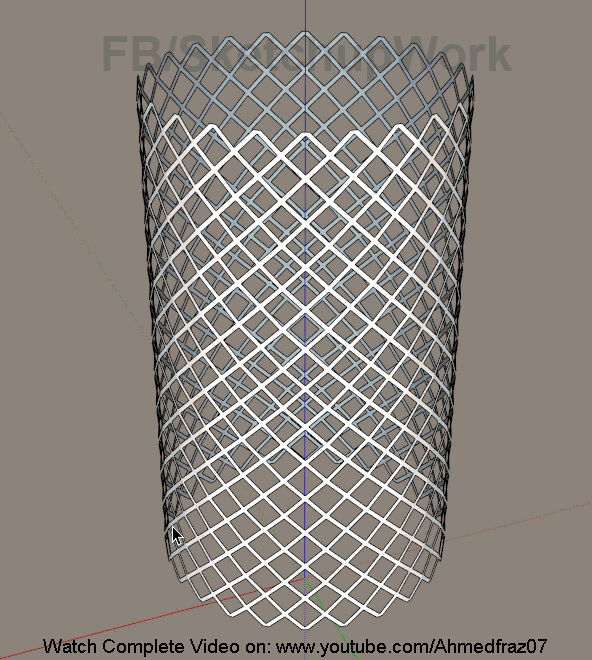 Created by CPhillips, this plugin allows you to create an invisible control cage around an object. What does that mean? It is a mesh defined by a series of control points in its vertices and edges that let you manipulate the dimensions of a selected object. The GIF that accompanies this description uses the example of a diagrid mesh transformed into a bowl by adjusting the lower points or into a vase if you adjust the upper points. Highly recommended tutorial here.

Download here.
Components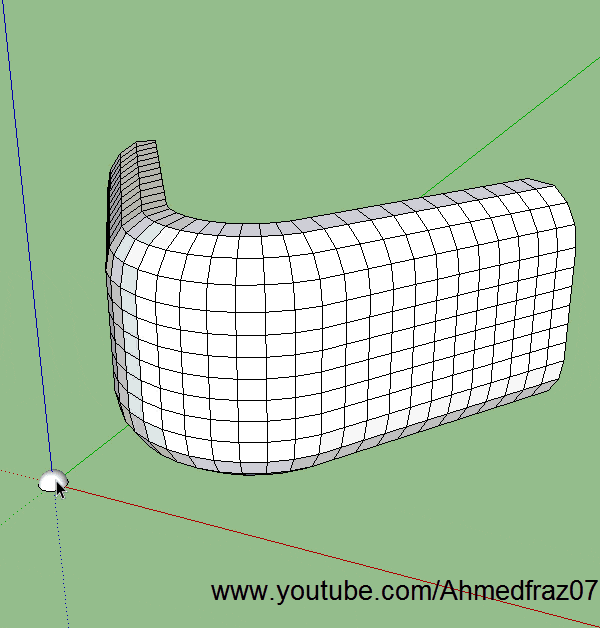 Created by Chris Fullmer, this plugin allows you to replicate a component onto a surface. As in previous cases, when editing the base component, the rest are automatically updated. Highly recommended for designing parameterized façades.

Download here.
Camer Tools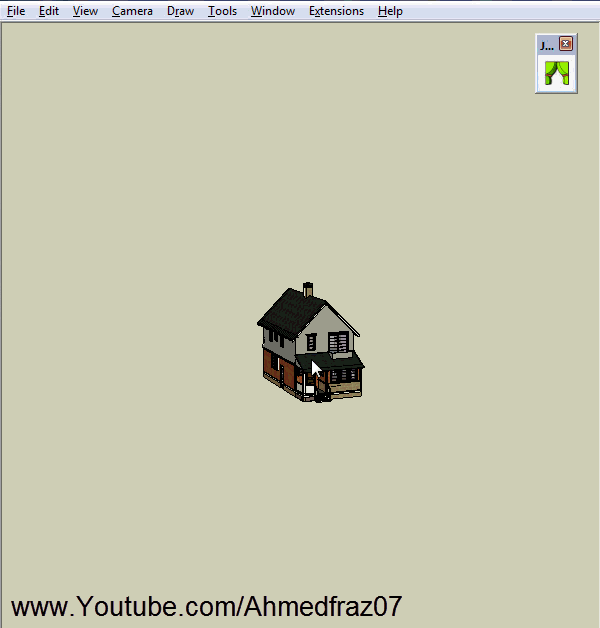 Another one by ThomThom, this plugin offers a series of new cameras for your projects' animations.

Download here.
Curviloft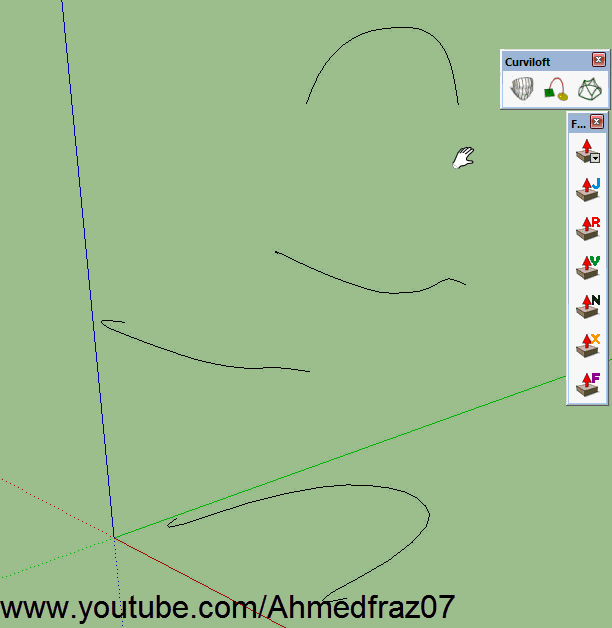 Created by Fredo6, this plugin generates parameterized volumes when selecting a series of curves on a 3D model. Once created, it offers nine different possibilities, including the possibility to redefine its final thickness. Very useful for designing furniture.

Download here.