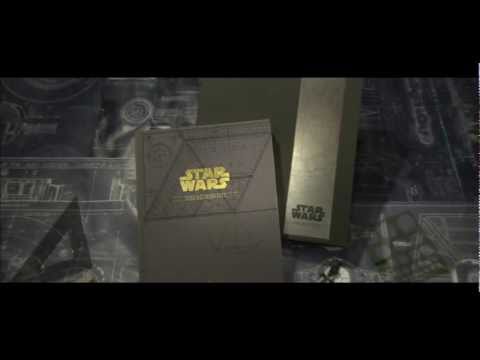 For the passing fan or the honorary Jedi that knows ever detail of the series, Star Wars: The Blueprints offers an amazing (in fact never before seen!) opportunity to discover how an entire galaxy was engineered.
Compiling over 200 of the original production, highly detailed architectural drawings created for all six films of the STAR WARS Saga, the book provides an in-depth look into the universe that was painstakingly pieced together down to the most minute detail. Complimenting the blueprints are over 500 photographs (which even highlight the construction process) and illustrations.
Stay tuned as ArchDaily will have an exclusive surprise about Star Wars: The Blueprints in the coming days. Take note that only a total of 5,000 English language collector's volumes will be printed.  For more about this exciting new book follow the break.