Whatever your needs, however special, unusual, and challenging they may be, the professional team of Zone Display Cases will be able to offer custom solutions that will meet your requirements in terms of design, quality, and performance.
This is accomplished thanks to the made-to-measure creations based on specific design requirements, by:
Understanding your Needs: Zone team will make a point of listening to the specific requirements of the curators and conservators, the museum technicians, and the exhibit designers.
Meeting Budgets and Timelines: Zone team will propose smart and thoughtful solutions to reduce costs and meet deadlines.
Collaboration with Designers and Architects: Colaboration with design and architectural firms to create high-quality products that meet very particular design intents and specifications.
Dedicated Project Management: Zone project managers will accompany you from start to finish and will schedule follow-up meetings to keep you always informed of the status of your project.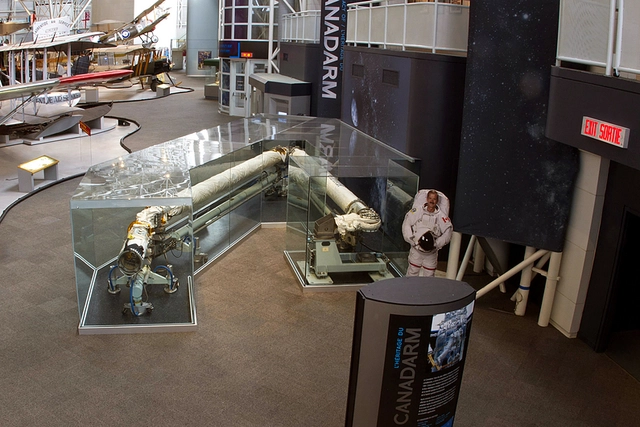 Computer Design and Manufacturing (CAD/CAM)
Zone Display Cases use state-of-the-art computer-assisted design software in a cutting-edge 3D environment. The computer software offers highly specialized tools that allows preliminary testing of the modeled display case.
When combined with computer-assisted manufacturing, this approach provides the necessary precisions and tolerances in the construction of airtight display cases. It also considerably reduces the risk of errors and makes it possible to achieve an incomparable level of precision in the fabrication of our display cases.
Conservation and Quality Standards
Zone Display Cases is a Canadian company recognized for the high quality of its products. They work in collaboration with major conservation institutes in North America to offer display cases that will meet, if not exceed, the most stringent conservation standards in the industry.
Environmental Care
Aside from creating long-lasting products with high-quality components, Zone Display Cases explore the use of renewable materials, the reduction of material use, the promotion of reusability and the opportunity to increase recyclability of materials.