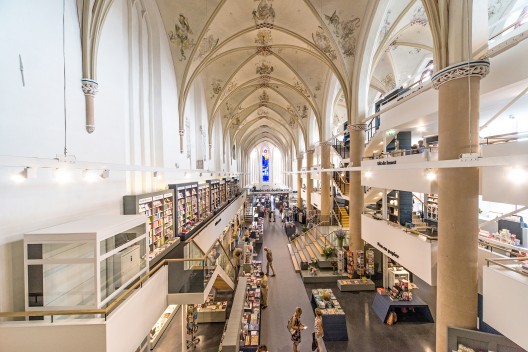 Architects: BK. Architecten
Location: Achter de Broeren 1, Zwolle, The Netherlands
Area: 1,000 sqm
Year: 2013
Photographs:  Joop van Putten, Hans Westerink
MoederscheimMoonen Architects recently won the competition for a new community center, 'Het Anker', in Zwolle, The Netherlands. The new building will include a multi-purpose sports hall for diverse sport activities and educational purposes, a community center, and diverse multifunctional areas. The design for the competition expresses the first ideas and intentions for a sustainable, transparent and green 'landscaped' building. More images and architects' description after the break.
Architects: Kwint Architecten
Location: Zwolle, The Netherlands
Completion Year: 2011
Collaborators: Heldoorn B.V., Building Contractor; Breman Kloekke, Electrician; Zwols Loodgieters Bedrijf Plumber; Alferink-Van Schieveen, Strucural Engineer; Dental Union
Area: 592 sqm
Photographs: Marco C. Slot Photography