Lutron presents the advantages that Wireless solutions provide for lighting control, both at home and in other work and entertainment spaces.
Different ways of applying the lighting control systems, dimmers and motion sensors offered by Lutron:
Home access
Do not re-enter a dark house - the Pico wireless control can turn on the lights from up to 100 feet (30 meters) away.
Add Maestro Wireless controls to the interior and exterior of your home to create an illuminated welcome.
Bedroom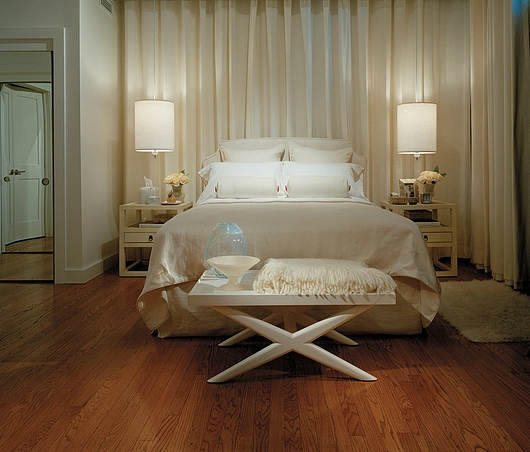 Control the lights at the touch of a button from the comfort of your bed
Turn off the sleeping lights using a Pico wireless control and turn on the lights at night to light your way and avoid tripping
Living room
Easily control table and floor lamps from anywhere in the room with wireless control.
Dim the lights to reduce the brightness on the TV and increase the lighting levels for reading.
Classroom
Having a PowPak module mounted on the ceiling, it allows the control of the lights through wireless sensors and Pico wireless controls
Optimize energy savings by using dimmers, occupancy sensors, and natural light utilization together.
Bathrooms
Save up to 60% * of energy in bathrooms with Lutron wireless sensors
Ceiling sensors ensure that occupants will never stay in the dark. Add additional sensors for greater coverage in large bathrooms or multiple toilets.
Conference Rooms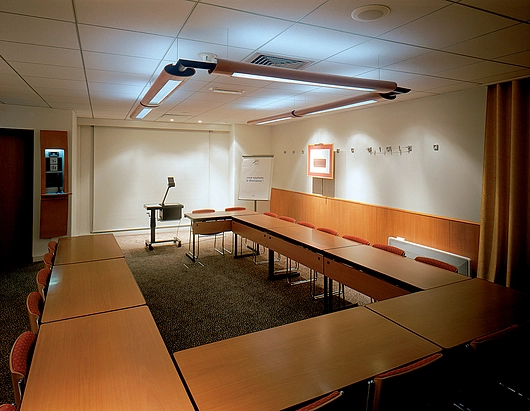 The biggest opportunity to save energy in office buildings is in lighting: the sensors turn off the lights in unoccupied spaces
Add Pico wireless controls to adjust lights during presentations