Today the President of Estonia announced the Spanish firm Nieto Sobejano Arquitectos as the winner in an international competition to design a new Cultural Centre in Estonia. The Arvo Pärt Centre is dedicated to the Estonian composer and will house an archive of his work, making it available to researchers and enthusiasts at the new site in Laulasmaa.
Nieto Sobejano Arquitectos came first from a shortlist of 20 architects, including names such as Zaha Hadid Architects and COOP HIMMELB(L)AU. Second and third prize went to US practice Allied Works Architecture and Kavakava Architects of Estonia respectively. See images of the top three projects after the break.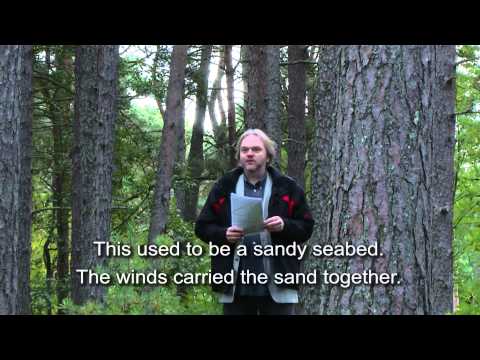 Zaha Hadid, Rick Joy, and COOP HIMMELB(L)AU are three of 20 diverse architects shortlisted to compete for the commission of the International Arvo Pärt Center near Tallinn. As part of the competition's second stage, the selected practices will move forward with the design of a 2,000-square-meter expandable facility which will be used to house the famous Estonian composer Arvo Pärt's work on a wooden coastal site in Laulasmaa.
The Union of Estonian Architects (UEA) will announce the winner on June 20. See a complete list of the competing architects, after the break.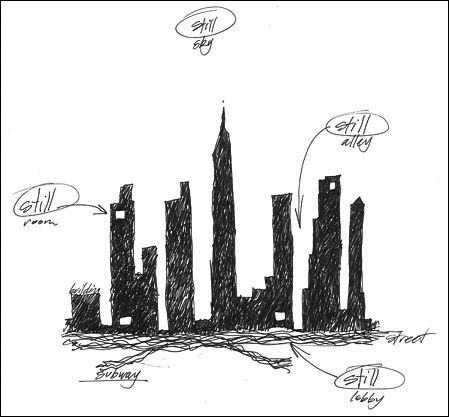 The second iteration of stillspotting nyc–a two-year multidisciplinary project that takes the Guggenheim's programming into the streets of New York City–features Estonian composer Arvo Pärt and U.S. and Norway–based architecture firm Snøhetta in collaboration on urban soundscapes around Lower Manhattan. To a Great City, the Manhattan edition of stillspotting nyc, will be open to the public for two extended weekends on September 15–18 and 22–25, 2011. The installations explore the relationship between space and sound.
The architects have selected, and sometimes altered, urban spaces embodying the concept of a central tone, extending the perception of sound in the realm of space. Visitors will experience the confluence of music and architecture at five locations that quietly celebrate the city, ten years after September 11th. Around the periphery of Ground Zero, "participants may encounter a green labyrinth created by The Battery Conservancy, reflect in an underground chamber at Governors Island National Monument, and enter otherwise inaccessible spaces in landmark skyscrapers." Participants can visit spaces multiple times at their leisure to understand how their perception changes based on circumstances such as time, stress, appetite, and sleep.
Exhibition: stillspotting nyc: manhattan (To a Great City by Arvo Pärt and Snøhetta)
Venue: Five locations, starting at Castle Clinton National Monument in Battery Park, across from 17 Battery Place, New York, NY
Dates: September 15–18 and 22–25, 2011
Read the press release here: http://www.guggenheim.org/new-york/press-room/releases/4219-stillspottingmanhattan