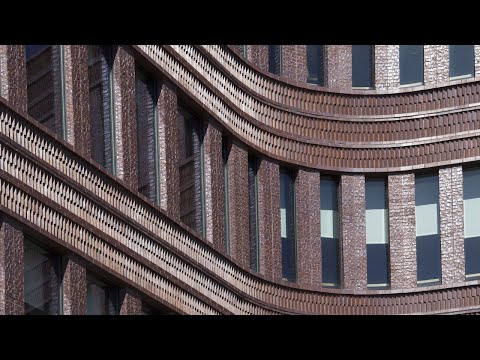 Our friends at Mecanoo have shared a fascinating mini-documentary exploring the complex brickwork on display in their latest project in Boston's Dudley Square, the Dudley Municipal Center(nearing completion). Called "Boston Bricks with a Dutch Touch," this documentary features interviews with everyone involved in the project – from construction workers to architects – and focuses on the difficulty of using brick in this elaborate manner. Enjoy the video above and check out some fantastic images after the break.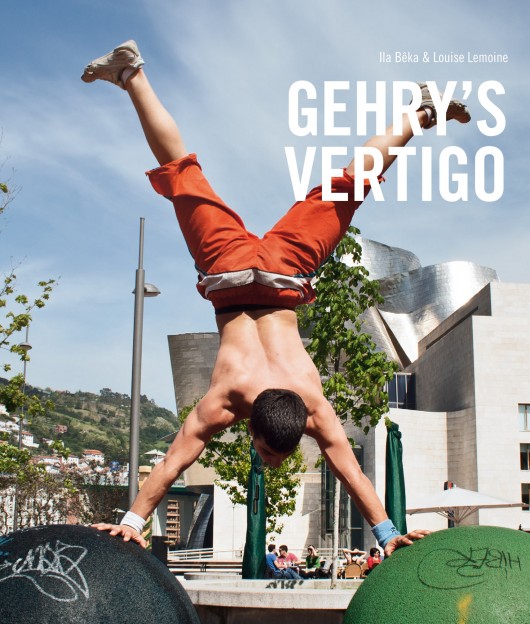 This time last year we published our 30 Architecture Docs to Watch in 2013 featuring a fantastic range of films telling the tales of some of the world's greatest unsung architectural heroes. We now bring you eleven more for 2014, looking past the panoply of stars to bring you more of the best architectural documentaries which will provoke, intrigue and beguile.
With awards season in full swing, Hollywood's sparkly razamtaz occupies our television screens. But what about the unsung, architectural heros of film?  What about the films that are less 'Schindler's List' and more 'Schindlers Hauser', less 'Wrath Of Kahn' and more 'Louis Kahn'.  We look past the panoply of stars to bring you 30 of the best Architecture Documentaries which will provoke, intrigue and beguile in 2013.