Our friends at Black Spectacles have shared with us their recent interview with Ammar Eloueini from AEDS (Ammar Eloueini Digit-all Studio). With offices in the United States and Europe, the Lebanese architect has become known for his material-based, technology-driven designs. Using the J-House as reference, Eloueini states, "It [technology] could be visible, it could be totally invisible. It doesn't need always to scream technology or digital technology. It could be very discreet, but very effective."
Learn more about the J-House here on ArchDaily. You can also view the complete transcript of the interview here on Black Spectacles.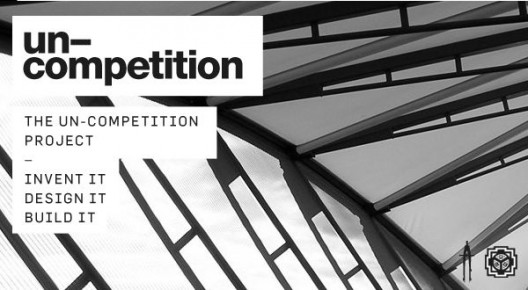 Black Spectacles, who has teamed up with the Chicago Architectural Club, has recently created The Un-Competition Project. Invent a project, design it, and post your design on our Facebook page, with a 60 second video. They want to hear how you came up with your project, what your design is, and how you are going to get it built.
So, no, there is no competition brief, and no, they're not going to get your project built. You make the project up yourself, big or small- you sell it, and you figure out how to get it built. Then document it in a video, and they'll show it to the world. More information on the competition after the break.