iGuzzini offers a wide range of spotlights made from die-cast aluminum offering highly durable products that can withstand high temperatures. They also all have high visual comfort, meaning that they are easy on the eyes.
Features and Benefits
Adjustable
DALI dimmable
Made of die-cast aluminium and thermoplastic material
360° rotation around the vertical axis
90° inclination on the horizontal plane
Le Perroquet
Le Perroquet is a light design icon that was originally created to light the Pompidou Centre in Paris. It is a dimmable spotlight that is made from die-cast aluminum to make it more durable, and able to withstand higher temperatures.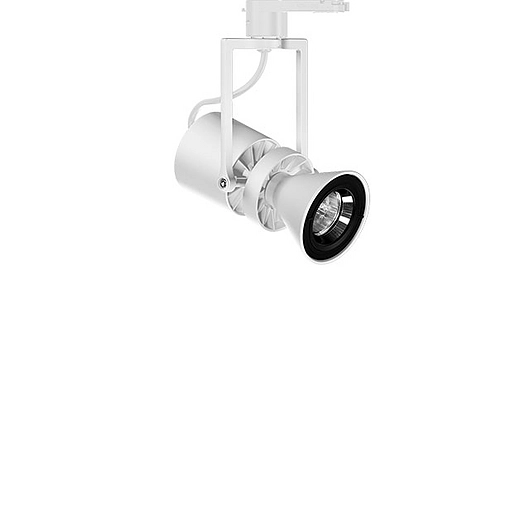 Robin
Robin spotlight from iGuzzini is a small yet powerful spotlight installed on a slim track that provides downward light by rotating the optical compartment by up to 160°, as well as rotating 360° on the horizontal plane.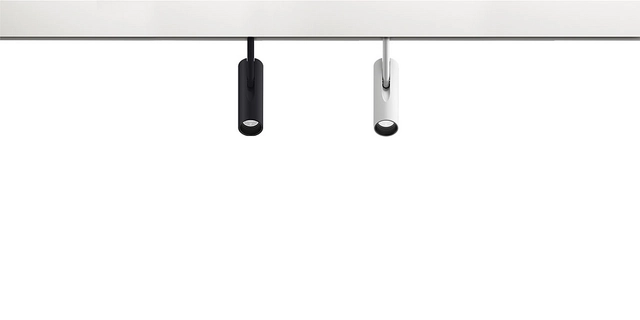 Tecnica Evo
Tecnica Evo is a compact, efficient, and powerful spotlight, with excellent color rendering ​​and different color temperature options. It is ideal for lighting retail environments. This includes spaces for food that uses patented LED technology with spectra developed specifically for the different types of goods, to highlight specific color tones without altering the saturation of the surrounding colors.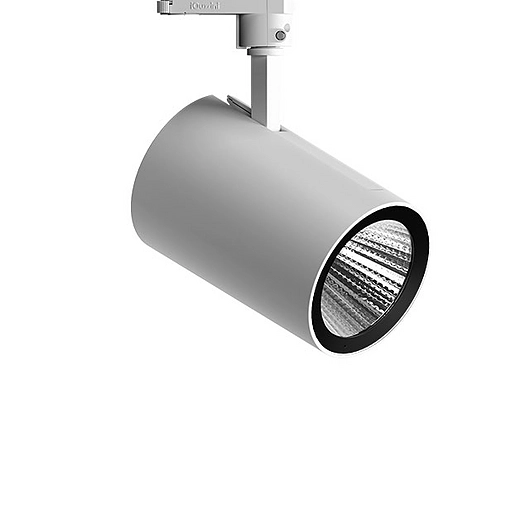 Palco Low Voltage
Palco Low Voltage extends the collection of micro dimensions of Palco projectors and profilers by developing solutions with 51mm, 35 mm, and 19mm diameters and low voltage power. Opti Beam optic technology produces a well-defined beam with no double-ring effects and an excellent level of visual comfort.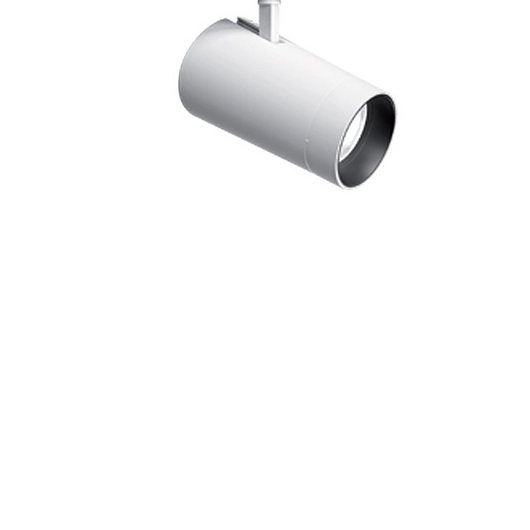 Palco
Palco from iGuzzini is an adjustable spotlight with an adapter for installation on a mains voltage track. The light is made of die-cast aluminium as this is a highly durable material that can withstand high temperatures. The Spotlight's double adjustability allows for a 360° rotation about the vertical axis and 90° tilting relative to the horizontal plane.
View Opti
View Opti is installed with a three-phase track/DALI. The spotlight is made of die-cast aluminum and thermoplastic material. It features an Optibeam lens in thermoplastic material for a well-defined light cone.