Organized as part of the launch of IE University's Master in Work Space Design, which will receive its first intake next February, the school organized a workshop focused on What's Next in Workspaces? Designing with Change. Distinguished panelists shared their vision on changing forces and trends in work space design, and how it is creating new and exciting working environments. The new program combines modules in Madrid and London with online periods, and is run in collaboration with strategic partner the Helen Hamlyn Centre at the Royal College of Art. Experts agreed that the work place has made a shift in the last years, due to flexibility, mobility and generation gap within the work forces. The role of office designers will become in the future more about facilitation and that simplicity will prevail in office space of the future. For more information on their new, upcoming program, please visit here.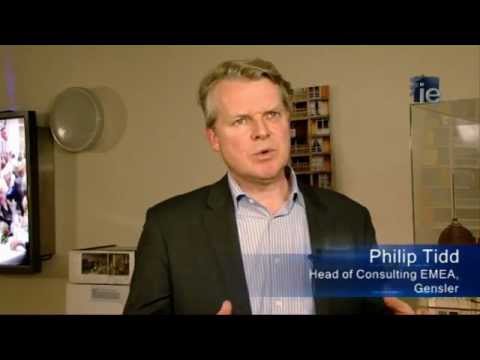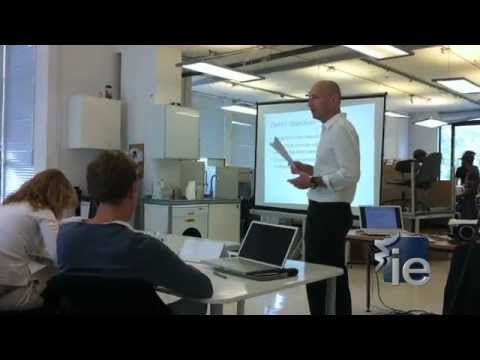 Professors, students and practitioners such as Peter Orborn at AEDAS participated in the above video to give a perspective on a reality for the practice of bridging entrepreneurship and architecture on the Master in Architectural Management and Design at the Architecture Venture Lab at IE University.
Interesting facts of the class of 2012 include 28% entrepreneurs, practitioners starting their own practice and 80% of architects are entrepreneurs but very few of them receive any management training. The Architecture Venture Lab allows students to conceptualize their own architectural practices or improve on their existing one, through the creation of a business proposal integrating all acquired management and design skills.