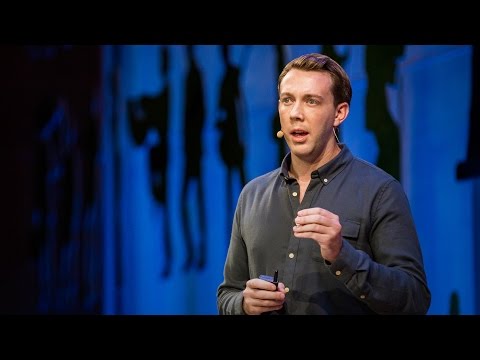 In one of the eight talks that make up the TED Prize-winning City2.0, MASS Design Group Co-founder and Chief Operating Officer Alan Ricks explains how MASS designed and built the Butaro Hospital in Rwanda, in 2008 when "there wasn't even a word for 'architect'" in Kinyarwanda, the national language. Now thanks in part to their work, and the commitment of the many MASS Design Fellows in the area, Rwanda has a more formalized market for architectural services and even a new architecture program at Kigali Institute of Science and Technology.
Through anecdotes and testimonials from others involved (including everyone from the hospital gardener to Rwanda's Minister for Health), Ricks demonstrates that no matter what the context, architecture can and should find opportunities in the local environment that bring not only health benefits but also economic benefits, jobs and even dignity.
Marika Shioiri-Clark is an architect who uses design to empower global change and battle inequality. While attending Harvard for her Masters in Architecture, she co-founded the non-profit MASS Design Group and began working on what would become the the Butaro Hospital in Rwanda. In this article, which originally appeared on GOOD as "Building a Rwandan Wall", she explains the process by which the hospital was built and defends claims that the project, led by a group of Western architects, was somehow colonialist in nature. 
As she puts it: "In a place like Rwanda, it's not neo-colonialist to work on high-quality design projects as long as you're deeply and authentically engaged with the community. In today's world, it's more neo-colonialist to assume that African people don't want well-designed buildings and spaces."
Read about Ms. Shiori-Clark's experiences, and the delicate balance that must be struck between local knowledge and innovative techniques, after the break…