Architects: Westlake Reed Leskosky
Location: Oberlin, OH, USA
Architect In Charge: Paul E. Westlake
Project Designer: Jonathan C. Kurtz
Client/Owner: Oberlin College
Area: 37,000 sqft
Year: 2010
Photographs: Nic Lehoux , Kevin G. Reeves, Scott Pease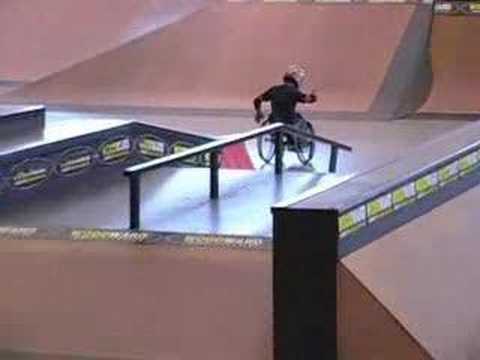 Imagine meeting with a client and writing down only their limitations and dislikes. Now, return to your office and base your design on that criterion alone. How can any architect create an inspiring and meaningful design out of that? Yet, this is how many architects design for people with Autism Spectrum Disorders (ASD).[1] The focus is on what individuals with autism cannot do rather than what they can. Such a negative approach seems misguided and unnecessary. Architects should make people more able not less disabled. It is a subtle distinction, but an important one.[2]