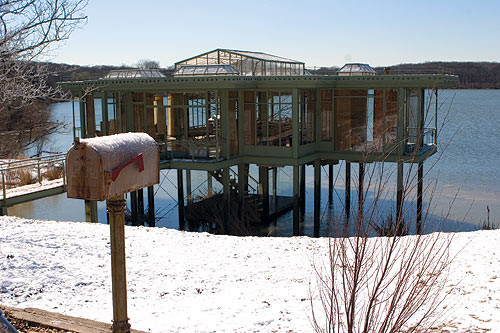 The Lake House is a film that shows many of the daily issues of architects' lives. A successful architect whose two children decided to follow the same path but in really different ways. The movie presents architecture as a transmitted skill through generations, a kind of familiar heritage. Which is actually a repetitive situation in our practice.
Have you seen it already? Let us know if you feel touched by any of these subjects. What generation of architect you are?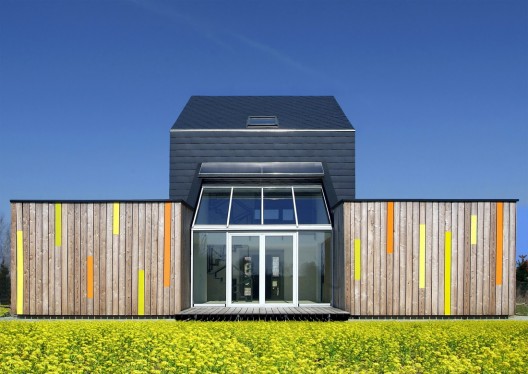 Architect: Peter Kuczia
Location: Lake Laka, Poland
Area: 175sqm
Construction year: 2007
Usage: Single family house
Materials: Wood, Fibre cement
Using untreated larch wood and black fibre cement panels to optimise solar energy gain, this lake house in Poland is a pretty good example of how to be sustainable and respectful with the environment.