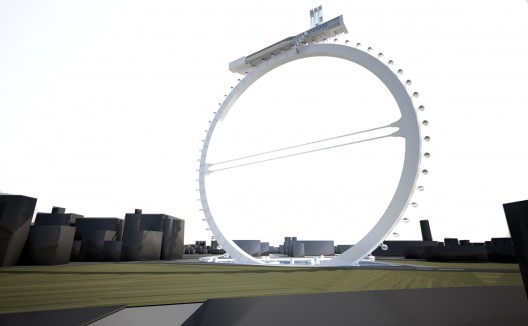 Madrid-based GilBartolome ADW shared with us their proposal for the Taiwan Tower Competition which placed fourth in the competition. See more images and architect's description after the break.
Architects GilBartolome ADW won the first prize in the competition Smart Future Minds Award with the project Lighting Device which aimed at anticipating technological and environmental aspects for the future of the city. Jurors selected this project for its viability, its vision for the future and the exclusive use of renewable energies and its potential as a social activator in the urban realm.
Read on after the break for more images and information.