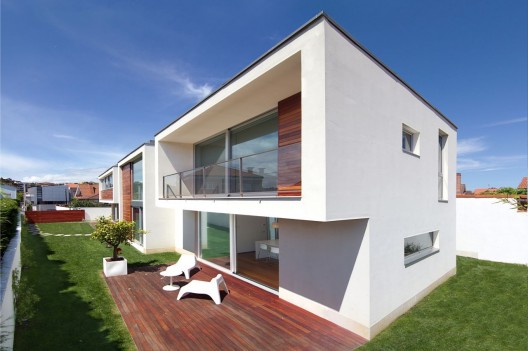 Architects: OmasC Arquitectos
Location: Salinas de Oro, Jaitz, Spain
Architect In Charge: Iria Comoxo Gómez & David Olmos Tapia
Project Year: 2012
Photographs: Duosegno Visual Design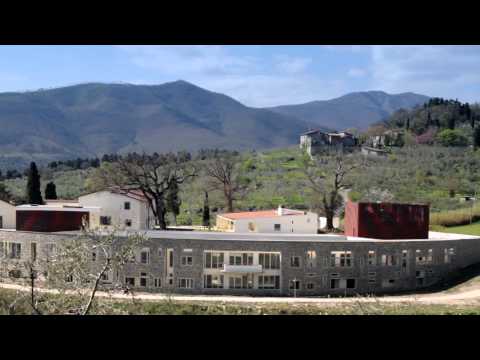 As part of the Health Centre and Houses for Elderly People project by IPOSTUDIO Architects, Duosegno Visual Design shared with us this video they created which captures the features of the design and how it carefully integrates into the site. Through merging the new presence with the existent through the functional reuse and integration of the existing rural buildings to the new structures, the result is the emergence of a single façade towards the valley and its bending profile which simulates the soil contour lines.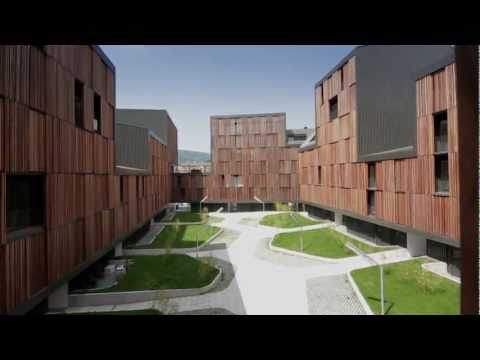 Duosegno Visual Design shared with us a video they put together for the Social Housing project by ZigZag Architects.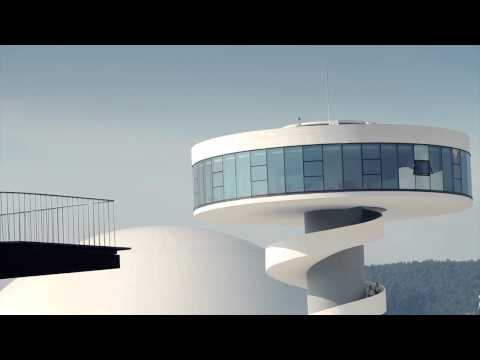 Duosegno Visual Design, a project of architecture photos and videos, shared with us one of their videos for the Niemeyer Center designed by Oscar Niemeyer. In collaboration with the cultural center, they are shooting the interiors for the second part of the project.