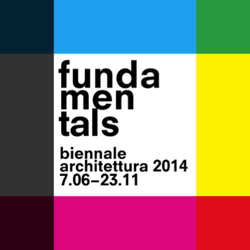 The Italian Pavilion at the 2014 Venice Biennale looks at the country's architecture through the lens of  "grafting," or the transferring of new ideas onto preexisting realities and structures.
Architect and Pavilion curator Cino Zucchi associates grafting with "the great capacity to interpret and incorporate preceding states through continuous metamorphoses." He opens and closes the Italian Pavilion with two physical grafts: a large rusted steel arch and a bench sculpture. The first room of the exhibit begins with a study of modernization in Milan, followed by series of collages of contemporary projects in Italy. A video of Italian urban environments concludes the exhibit.
See images of the Pavilion and read a description from the curator after the break. 
http://www.archdaily.com/530371/inside-the-italian-pavilion-at-the-venice-biennale-nil-innesti-grafting
Katie Watkins