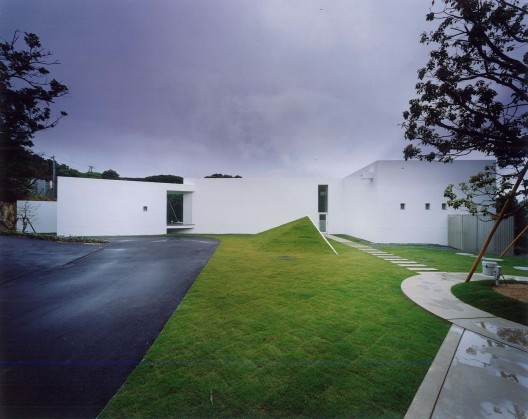 Architects: ANDO Corporation
Location: Wakayama, Japan
Architect In Charge: Yoshiaki Nagasaka
General Contractors: ANDO Corporation
Area: 288.22 sqm
Photographs: Kimikazu Tomizawa
Located along side the Pacific Ocean in Wakayama Prefecture, Japan, and surrounded by greenery, the concept of this architecture is so called a white geometrical fun confronting great nature.











* Location to be used only as a reference. It could indicate city/country but not exact address.