Duravit partnered with designer Philippe Starck to create Cape Cod, a furniture collection that is the perfect fusion of material and design. Manufactured on solid natural wood, each item becomes one of a kind.
Product Collection
Washbasin
The washbasin collection features elegant, fine edges that measure 5 mm in thickness. Its high grade porcelain finish, made by the DuraCeram material, provides elegance without compromising quality, robustness or ease of care. The bowl is available in three different shapes: round, square and tri-oval.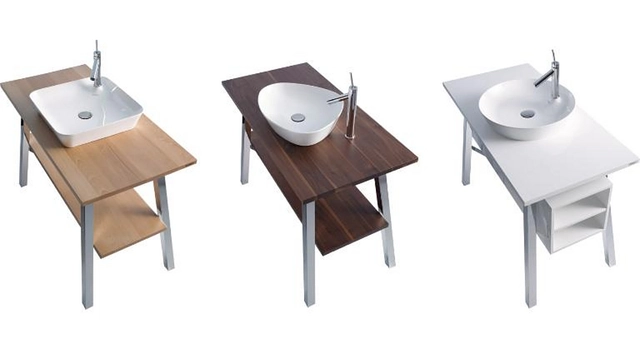 Furniture
The feature of the Cape Cod bathroom furniture collection is the fusion of material and design. The collection is manufactured of solid natural wood, so each item becomes one of a kind. Areas concealed behind sleek doors and side shelves offer additional storage solutions.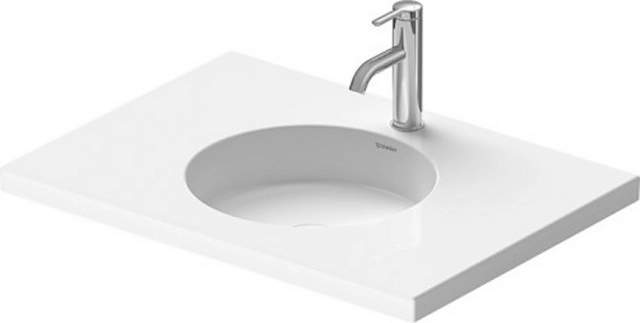 Bathtub
The free standing bathtub collection present organic curves and a thin tub rim with a luxurious detail integrated on the tub's back slope. Thin bathtub rims, organic forms and gentle integrated curves, the Cape Cod bathtub fuses material and form, creating innovative unity. It offers a continuous satin-finished surface that is pleasant to the touch.