"Design with the use of simplicity of prime materials to achieve the perception of a heavy light waterfall"
Three concentric circles that generate a composition of light at different heights. Inspired by optical designs generated on a large scale.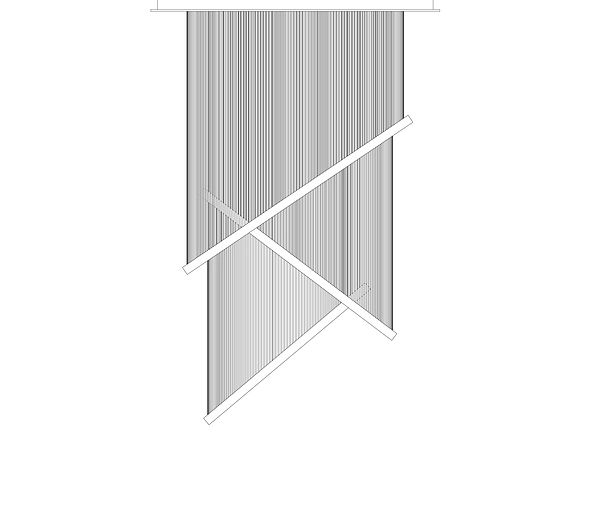 Garcia Requejo provides lighting solutions for designers and architects. After 60 years as lighting manufacturers, they can be considered experts in lighting projects. They offer great and versatile designs, but also the latest innovations to improve the functionality of their products.
Every product and its details are suitable to be customized by architects, designers and prescriptors.