HUB is a stone-effect solution with a sophisticated, contemporary look, part of a truly complete range: 10 colors, 4 surfaces, and 9 sizes from 75x600 up to large slabs. It's a versatile and effective response to the needs of architecture and interior design.
This range is Mirage's solution for technical industrial and high traffic applications that require higher performance in terms of breaking load.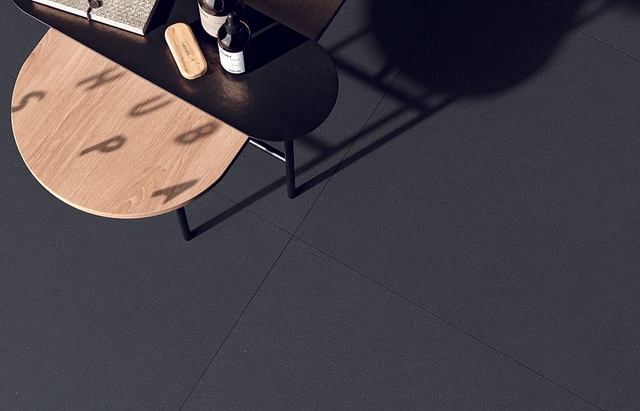 Mirage designs and produces porcelain stoneware floors and coverings for commercial, public, and residential spaces. Their Italian ceramics are produced in an environmentally-friendly manner. A vast product range of coverings and floors allows Mirage to meet the technical specifications of very different types of surface - small measurements, ventilated facades, and raised floors.