Almost two years ago, on November 13th 2010, I had the chance to attend to a very special seminar to celebrate the 80th birthday of Kenneth Frampton at Columbia's GSAPP. During that intense day, five north american practices presented their work followed by an interesting debate: Rick Joy Architects, Stanley Saitowitz / Natoma Architects, Patkau Architects, Steven Holl, and Shim Sutcliffe Architects.
For the 13th Venice Biennale, Kenneth Frampton was invited to have his exhibit at the Arsenale, where the works of these five practices was presented on a series of videos, on a simple installation designed by Steven Holl.
While we don't have the videos shown during the Biennale, we present you the full video of the seminar (almost 6 hours), made available online by the GSAPP.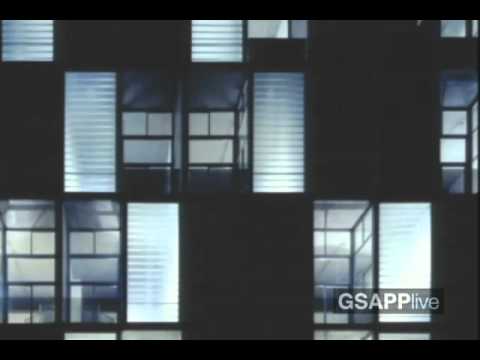 More information about the "Five North American Architects as a Common Ground" videos shown at the Biennale: