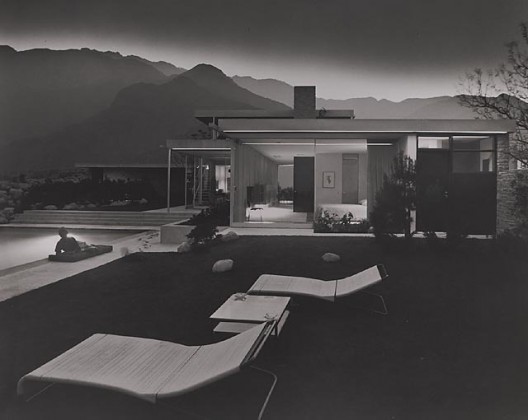 The mid-century modern master, Richard Neutra was well known for his cutting edge modernism. Since Julius Shulman immortalized his houses in his iconic photographs, Neutra's bright, airy homes have widely been seen as the pinnacle of modernism and desirability. One problem though, they're in high demand and it's not exactly like they're making any more Neutra buildings; in fact, quite the opposite is true and as a result they have become a pretty expensive commodity.
Read more about how to get your very own Neutra home after the break…
You have to admit it, Hollywood really seems to have a thing for John Lautner; his designs are continuously cropping up in tv-shows, films, cartoons, music videos and even video games. The occasional despondent college professor aside, his exuberant mansions are usually typecast as the bachelor-pads of various flamboyant psycho-paths, pornographers or drug-smugglers. Curbed Los Angeles have compiled this excellent video of the various Lautner-featuring scenes, so we thought that we'd take a closer look at some of his buildings, which tend to pop up in all manner of unexpected places.
Read more about Hollywood's love affair with Lautner after the break…
Mayor Bloomberg's controversial plans to rezone midtown New York, allowing for bigger and bolder skyscrapers, has found an unlikely ally in the form of environmentalists.
Re-zoning midtown would ultimately lead to the demolition of the corporate steel and glass skyscrapers, which preservationists argue are emblematic of the cutting edge modernism that swept 1950′s America. However, landlords contest that – for the most part – they are poorly built copycats of seminal landmarks such as the Seagram and Lever buildings and are not particularly significant or suited for modern needs.
More information after the break..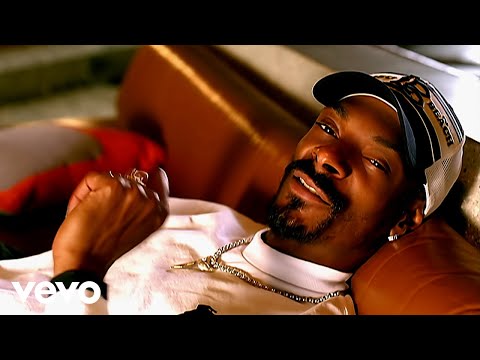 Question: What does Snoop Dogg, John Cleese, Lucy Liu and Jeff 'The Dude' Lebowski have in common? Simple, they have all, at some point in time, hung out in the living room of the space-age Sheats Goldstein Residence designed by Frank Lloyd Wright-disciple, John Lautner.
Read more about this amazing house and its unique owner after the break…
As Europe recovered from the death and destruction of World War II, countries got back to the business of rebuilding their communities and, of course, their churches. The need to make sense of the madness of the War was palpable – as was the need to express this modern-day spirituality in a form that radically broke from tradition.
The result was a bevy of European churches that – although often misunderstood by practitioners - represent some of our best-preserved examples of Modernist architecture. Photographer Fabrice Fouillet  made it his mission to photograph these beauties in a series he calls "Corpus Christi." You can see the images – as well as Fouillet's description of the work – after the break…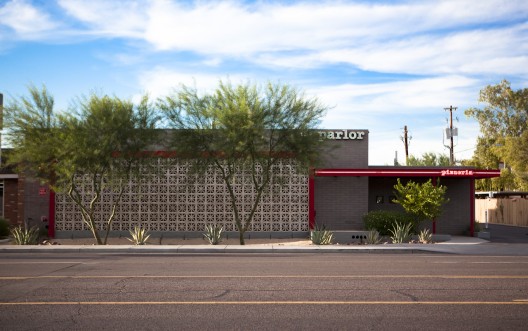 Architect: Pathangay Architects
Designers: Aric Mei, and Jennifer Mei
Project Architect: Joe Deleree
Location: Phoenix, Arizona
Project Year: 2009
Project Size: 4,300 SqFt
Structural Engineer: Schneider and Associates
Shell Construction: Shony Construction
Interior Design: Aric Mei, Blake Britton, Charlie Carney
Artists: Aric Mei, Blake Britton
Photography: Suad Mahmuljin – Perspectiv Studios, Aric Mei, Taube Photography