The hand-drawn work of Chris Dent takes on the modern metropolis – depicting architecture in a way that is at once meticulously accurate & playfully imaginative.
Dent's clients include everyone from PUMA to XBOX, and his illustrations have appeared in publications such as Metropolis Magazine, Fast Company, and Wallpaper*. Check out the Video below to see Chris in action, creating a detailled, time-consuming drawing of London. You can see more of his work, and browse his online shop, at his web site.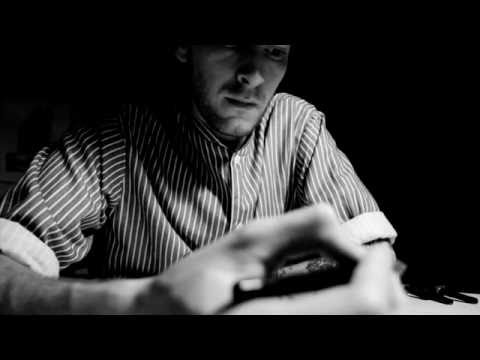 What would the world's landscape look like if it were concentrated into one megalopolis?  This graphic analysis illustrates the amount of land required to accommodate all 6.9 billion people based on the densities of cities across the globe.  The differences illuminate the adverse affects of suburban sprawl.
References: www.persquaremile.com
Photographs: www.persquaremile.com