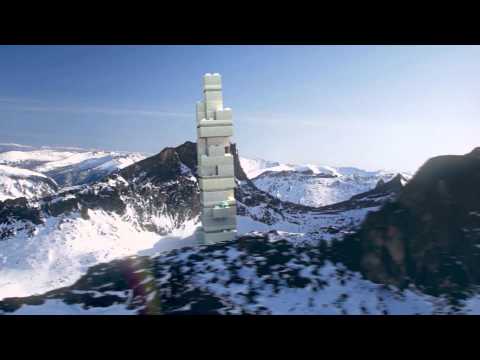 Architects and LEGO® Bricks. For many, it was love at first sight.However, playing with LEGO at the office – fun as it may be – is not exactly something you can justify doing (at least not everyday).
Well, no more. For your procrastination pleasure, Google Chrome and LEGO® have paired up and created "Build With Chrome," a game that lets you play with LEGO online. Good-bye productivity.
Learn more about "Build With Chrome," after the break..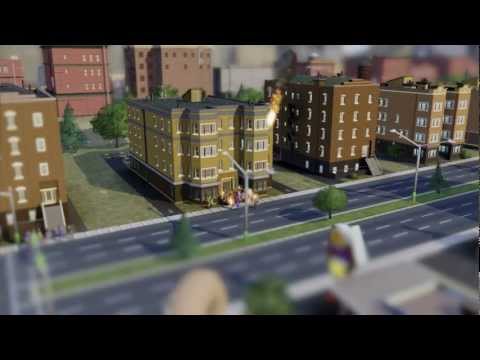 Since it launched 23 years ago (to the day, oddly enough), SimCity has been inspiring would-be urban planners to design, build (and, if the mood so calls for it, blow up) the cities of their dreams. The lasest edition of the game, coming out in February, is no exception – however, it does have a bit of a twist.
In the words of Fast Company reviewer Ariel Schwartz, the newest version "retains most of the game's previous elements (including its addictive quality) while bringing a whole new level of complexity to the tilt-shift inspired world. You might not even notice how Maxis is subtly teaching you about the pros and cons of renewable energy, preserving natural resources, and cooperating with neighboring cities. But it is."
With over 180 million copies of Sim games sold worldwide, and players spanning ages, nationalities, and genders, SimCity could be a powerful way (and by far the funnest) to impart to the average citizen the simple fact that Urban Planners have known for years: Sustainable Design is the future.
Find out how SimCity makes Urban Planning and Sustainable Design fun, after the break…