Architects: GAD
Location: Tesvikiye, Istanbul
Project team: Melis Eyuboglu, Düşüm Sönmezalp, Muge Tan
Construction: SFG Architecture
Structural Engineer: Celal Erdem
Lighting Project: Tepta
Graphical Design: RepublicaAdv
Project area: 200 sqm
Project year: 2010
Photographs: Ali Bekman
Global Architecture Development (GAD), an Istanbul and New York based firm, is working on a 25,000 m²  shopping center in Turkey.  The new retail area injects the area with a larger sense of urban renewal.  The center's facade consists of alternating surfaces that respond to their different orientations.  The scale of materiality and designs of the facades try to respond to the different surrounding conditions, whether it be residential, commercial, or urban infrastructure.
More images after the break.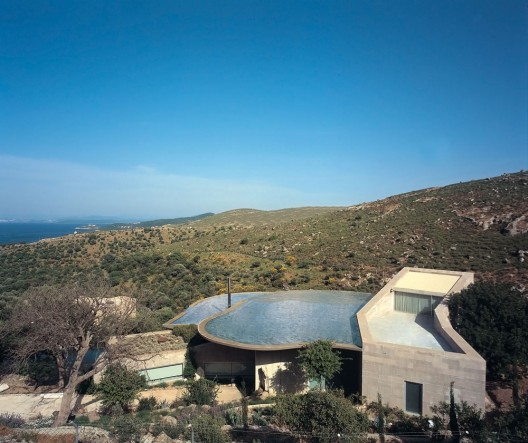 Architects: Gokhan Avcioglu / GAD
Location: Bodrum, Turkey
Interior Design: Hakan Ezer
Client: Vedat Semiz, Sureyya Semiz
Site Area: 5,000 sqm
Project Area: 600 sqm
Project Year: 2003
Photographs: Ali Bekman, Ozlem Avcioglu
Architects: Gokhan Avcioglu & GAD
Location: Istanbul, Turkey
Project Team: Ozan Ertug, Serkan Cedetas
Collaborators: Besiktas Municipality
Project Area: 320 sqm
Budget: $500,000
Project Year: 2007-2008
Construction Year: 2008-2009
Photographs: GAD