Architects: FREAKS freearchitects
Location: Paris, France
Area: 170.0 sqm
Photographs: David Foessel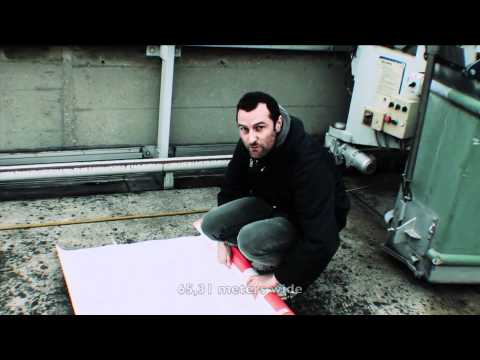 The 'Sur Mesure' Sticker Installation, designed by FREAKS freearchitects, was placed onto the facade of Oscar Niemeyer's Building for French Communist Party Headquarters in Paris this past December. Known forNiemeyer's simple construction without ornament, the installation creates a simple, yet interesting addition to the building for people around the city. Completed in the early 1980′s, the intention of letting it "breathe" to the city and not break the site generates an open space district with its undulating forms. This then mirrors the continuity of the urban fabric of the neighborhood and frames the plaza. The video shows the process of installing the immense sticker onto the facade. More images of the installation can be viewed after the break.
Architects: FREAKS freearchitects
Location: Paris, France
Project Team: Guillaume Aubry, Cyril Gauthier, Yves Pasquet
Project Area: 100 sqm
Project Year: 2011
Photographs: Courtesy of FREAKS freearchitects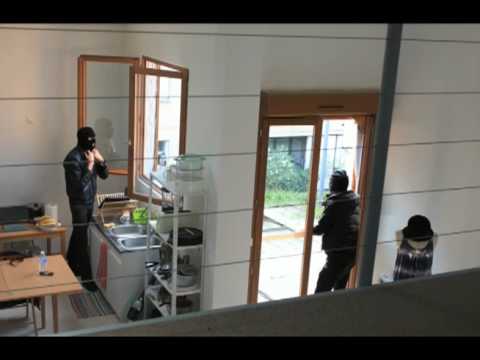 Architects: FREAKS freearchitects
Location: Saint-Ouen 93, Paris, France
Project area: 94 sqm
Project year: 2009
Photographs: FREAKS freearchitects
The french team of FREAK freearchitects have shared with us their recent international competition entry for a Russian Orthodox Church and Cultural Center in Paris. Additional images and a brief description after the jump.