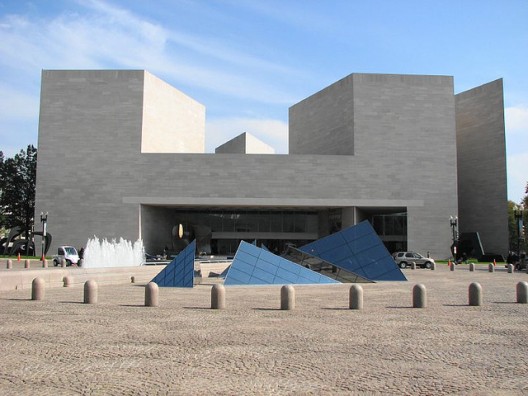 What would eventually become known as the West Building of the National Gallery of Art, the initial portion of the museum was financed by art collector Andrew Mellon. Architect John Russel Pope was hired to design the museum in the late 1930s, with the intentions of leaving space for future additions.
Mellon's son Paul had the responsibility of choosing the architect for the expanse years later, so he turned to one of the most forward-thinking architects of the twentieth century, I.M. Pei.
More on the East Building at the National Gallery of Art by I.M. Pei after the break.