Danica Ocvirk Kus shared with us her photographic work for Oscar Niemeyer's Niemeyer Center in Aviles, Spain. Known her work across Europe, her talent is very eloquently represented through these images of this highly admired and appreciated institution for the city. A full gallery of images can be viewed after the break.
Architect: [baragaño] 
Location: Avilés, Spain
Completion: 2008
Developer: ArcelorMittal, AGP [Actividades Generales Portuarias]
Collaborators: Estudios y Proyectos
Builder: Conrado Antuña, Arcelor Construcción
Budget: 1,212,275.70 euros
Surface area: 3,220 sqm
Photographer: Mariela Apollonio, Angel Sanchís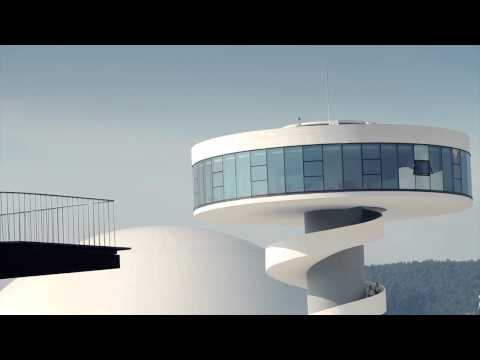 Duosegno Visual Design, a project of architecture photos and videos, shared with us one of their videos for the Niemeyer Center designed by Oscar Niemeyer. In collaboration with the cultural center, they are shooting the interiors for the second part of the project.