The Royal Institute of British Architects (RIBA) presents the first major UK exhibition showcasing the work of renowned Indian architect Charles Correa (born in 1930). Rooted both in modernism and the rich traditions of people, place and climate, Correa has played a pivotal role in the creation of an architecture and urbanism for post-war India. He has designed some of the most outstanding buildings in India and has received many of the world's most important architecture awards including the RIBA Royal Gold Medal (1984), Aga Khan Award for Architecture (1988) and Japan's Praemium Imperiale (1994), and is still working today.
Pedro Ramírez Vázquez, one of the most important Mexican architects of the 20th century, died yesterday on his 94th birthday in Mexico City. Ramírez headed the construction of many of Mexico's modernist landmarks including several museums, the nation's largest sports stadium and a shrine that attracts the most pilgrimages in the country.
Read more on Pedro Ramírez Vázquez and his architectural legacy after the break.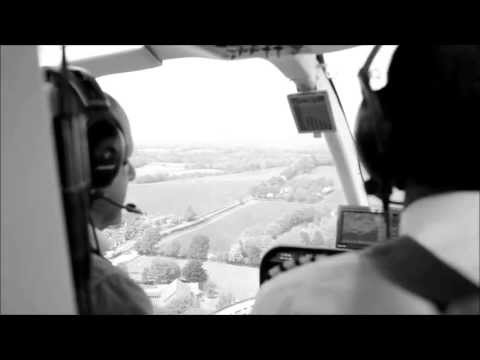 From Frank Lloyd Wright to Oscar Niemeyer and the 2013 Pritzker Prize laureate Toyo Ito, this short film features a series of excerpts from interviews, speeches and documentaries of the most influential Architects from the past 70 years who have shaped the notion of Architecture. As described by the video's producer, viaViLi, "this accumulation of scenes some how expresses the condition of Architecture today – its moments of Glory and Misery."
The 2013 Jury of Fellows from the American Institute of Architects (AIA) elevated 122 AIA members to its prestigious College of Fellows, an honor awarded to members who have made significant contributions to the profession. The 2013 Fellows will be honored at an investiture ceremony at the 2013 National AIA Convention and Design Exposition in Denver.
Continue reading for more information and the complete list of newly honored Fellows: