To celebrate International Women's Day, we asked the Brazilian non-profit group Arquitetas Invisíveis to share with us a part of their work, which identifies women in architecture and urbanism. They kindly shared with us a list of 48 important women architects, divided into seven categories: pioneers, "in the shadows," architecture, urbanism, landscape architecture, social architecture,  and sustainable architecture. We will be sharing this list over the course of the week.
Yesterday we brought you The Architects, and today we present women leaders in  the field of urbanism.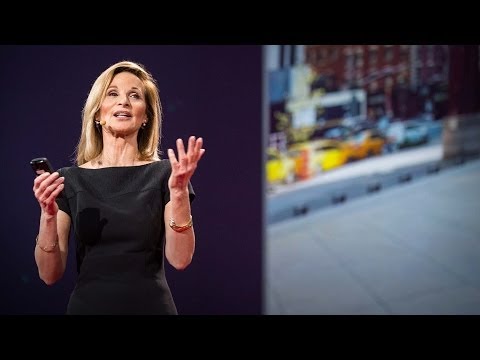 Amanda Burden, former animal behaviorist turned New York's chief city planner, has discovered what makes cities desirable: great public spaces. During her time with the Bloomberg administration, Burden oversaw the fruition of the city's most transformative public projects, including New York's beloved High Line. In the video above, she reveals the many unexpected challenges of planning (and maintaining) parks people love, and why it is so important for cities to have great public spaces.
Amanda Burden has been making a big impact on the City.  As Chair of the New York City Planning Commission and Director of the Department of City Planning, Ms. Burden's efforts to revitalize New York have resulted in the preservation of the High Line, the creation of the East River Waterfront Esplanade, and the future development of Freshkills Park – a former landfill in Staten Island, to name a few.  Both on an architectural and urban level, and also from a sustainability policy viewpoint, Ms. Burden's years as Chair has effectively "raised the quality of design in our city and our expectations about design and city life."
This week, Ms. Burden has been recognized by the Architectural League of New York and has been awarded their highest honor, the President's Medal.  Such an award is rightly deserved as Ms Burden's impact on architecture and planning initiatives has shaped the public spaces that have grown to define New York.  The President's Medal is an honor that is awarded by peers from an organization that is independent of any professional or policy agenda, and with this recognition, Ms. Burden joins recent recipients such as Massimo and Lella Vignelli, Hugh Hardy, Richard Meier, Ada Louise Huxtable, Robert A.M. Stern, Kenneth Frampton, Tod Williams and Billie Tsien, and Robert Venturi and Denise Scott Brown.
More about the award after the break.